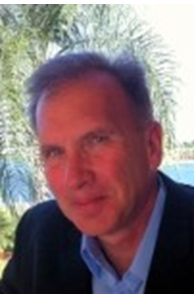 Sales Associate
Phone

Market Marco IslandOffice

950 N Collier Blvd Ste 427, Marco Island, FL 34145-2754
Make Your Deal with..... Ed O'Neill!!
More about Ed O'Neill
Ed is a native of Philadelphia, Pa. where he and his wife, Mary Ann, of forty-one years raised their two wonderful daughters and now have two energetic grandsons. After attending Holy Family College for real estate course work, Ed began selling homes in the city in 1978. Ed and Mary Ann also owned property at the Jersey Shore where for many years they enjoyed summers with family and friends.
In 1998 Ed and Mary Ann visited Marco Island for the first time. Like most visitors they immediately fell in love with the island. Before they left for home on that trip they purchased a property. They continued to visit the island whenever they could and in 2010 they decided to move to the island. Ed established his career in Florida real estate with Keller Williams Realty. After being recruited by multiple firms Ed accepted an opportunity with Coldwell Banker on Marco Island.