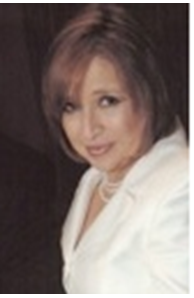 Sales Associate
More about Liz Morrow
I have been a resident of Davenport / Champions Gate area for nearly 20 years. I am a member of the Orlando Regional Realtor Association and The National Association of Realtors. I fell in love with real estate when I had the opportunity to work for a property manager in the vacation rental industry. Being in that environment allowed me to serve many clients, both residential and investors. Eventually, that led me to open my own property management and vacation rental business.
From residential real estate to the vacation rental industry, knowing the ins and outs of the marketplace as well as new construction from start to finish has given me the expertise to best serve my clientele.
Finding the perfect home or vacation property is not an easy task, but having a Realtor who has the ability to listen and understand her clients and knowing exactly what is important to each and every one of them, has become my foremost and important goal thus resulting in many happy and satisfied clients.