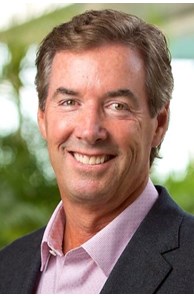 Realtor®
Helping you live your best Florida life.
More about Ray Collins
As an award-winning former TV news anchor, including nearly 20 years here on the Suncoast, I've had a chance to cover every neighborhood in our region and gotten to know so many of you along the way. That same person you may have invited into your home via the TV each day is now using that same credibility, tenacity and attention to detail to help you buy or sell a home. My background in communications gives me a unique advantage--whether it be through leveraging an extensive social media network or producing professional videos like this one to the right that begins with drone footage.
Combine all this with the first-rate support staff of Coldwell Banker and its cutting-edge technology and marketing tools, and together we'll help you reach your real estate goals.