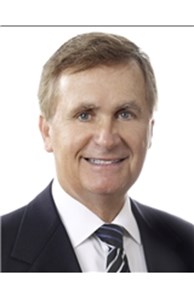 Email

dave.widder@kingthompson.com

Phone
Office
More about the Team
I can offer you expertise and guidance, and the assurance that your interest is always my primary concern.* Bachelor's Degree, Otterbein College, Westerville, OH * Master's Degree, Xavier University, Cincinnati, OH * Broker's License on Deposit * Columbus Board of Realtors $25 Million Dollar Club
Integrity and ProfessionalismMy objective is to provide information that is essential to decision-making, a relaxed environment, and attention to detail so that this transition is as smooth and uncomplicated as possible.
Personal ServiceI personally handle the writing of contracts, communications, and negotiations. Assistants provide clerical support only.
What is the value to YOU of my 30 years experience and $25 Million Club designation?In a word, the "experience": Personal knowledge of hundreds of transaction situations, negotiations, financial alternatives and corporate relocations. Ability to recommend only the most professional and efficient support services for your situation which may include: lenders, inspectors, appraisers, attorneys, etc.