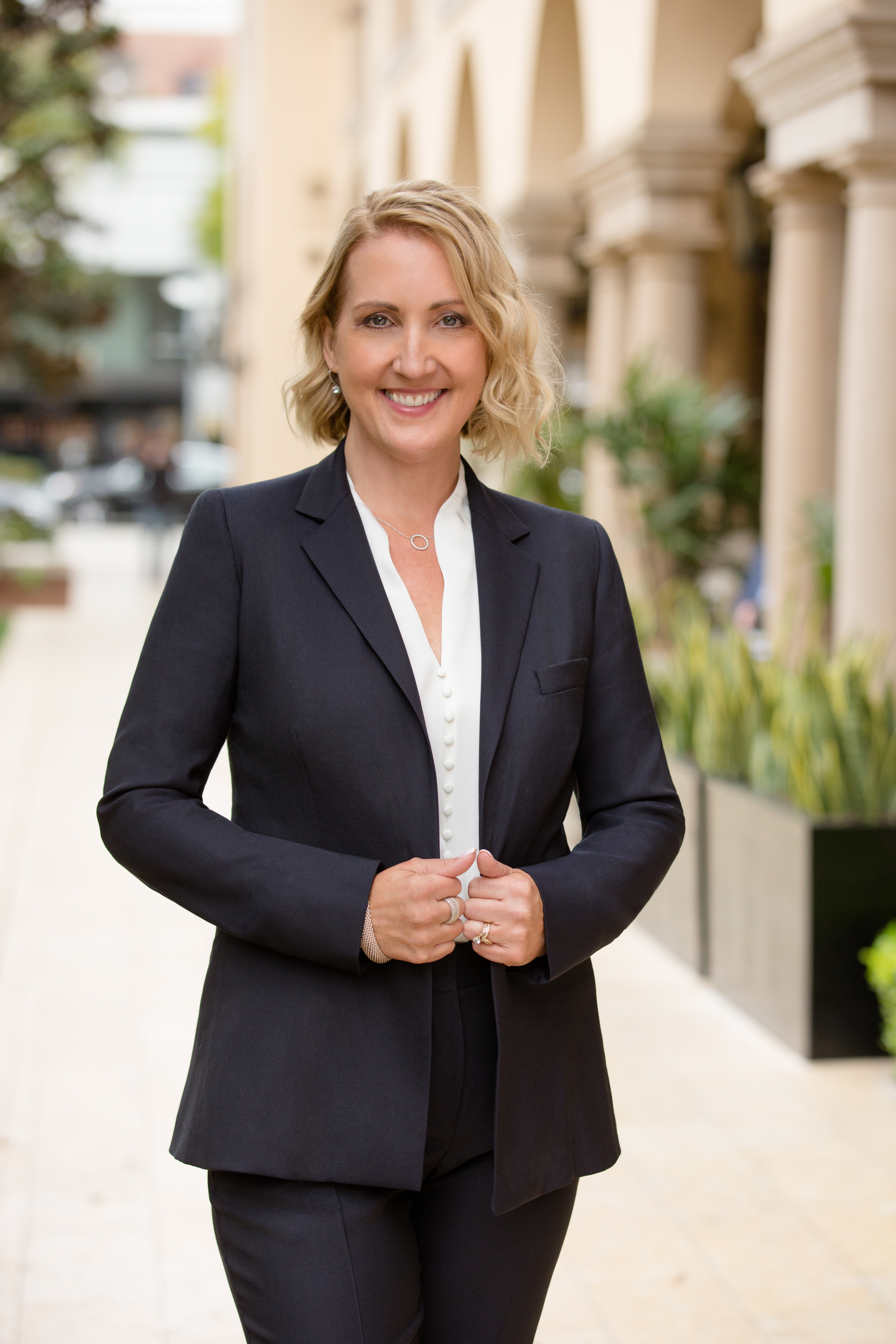 Jamie Duran
President
Southern California
A real estate professional in Southern California for 30 years, Jamie Duran is President of Coldwell Banker Realty in Southern California, overseeing 75 offices, 4,400 independent sales associates and 226 employees. Her territory includes the counties of Santa Barbara, Ventura, Los Angeles, Orange, Riverside and San Diego.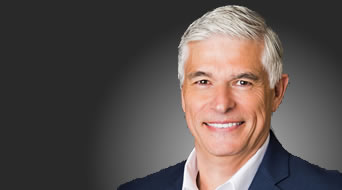 Joe Mamone
Regional Vice President
Greater Los Angeles - Inland Region
Born and Raised in Hudson County, New Jersey, Joe Mamone obtained his real estate sales person licenses in 1985. Migrating from a career in accounting, Joe quickly established himself as a top real estate professional. In his first year, Joe was awarded "Rookie of the Year" for 1986 in Schlott Realtor, a company of over 90 sales offices.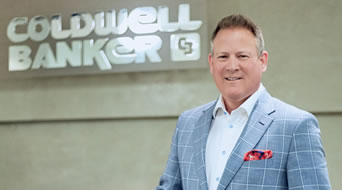 Brad Pearson
Regional Vice President
Orange County and San Diego Companies
Brad has been actively licensed since 1992 after serving four years in the United States Air Force. He has been a successful Realtor and Branch Manager having built multiple offices to top positions in their market places. In 2013, Brad joined Coldwell Banker as a Branch Manager tasked to open a new office in Yorba Linda to expand our North Orange County presence, as well as relocate and grow the Tustin branch office.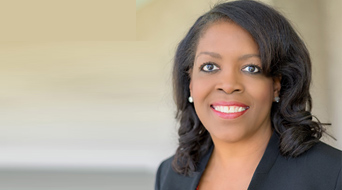 Tamara Robinson
Regional Vice President
Greater Los Angeles - Coastal Region
Recruited to Coldwell Banker Realty as regional vice president for the Greater Los Angeles coastal region in June of 2020, Tamara Robinson is a seasoned real estate executive with a track record in leading and launching real estate franchises, consulting top-performing sales teams, managing recruitment and growing revenue.