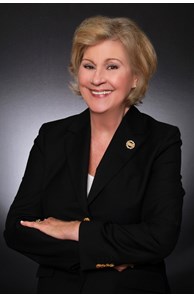 Email

kathleen.prangley@cbws.com

Phone
Office

Hyde Park

2721 Erie Ave, Cincinnati, OH 45208-2103
You'll always feel at home with the Prangleys!
Connect with the Team
Awards

Circle of Excellence

Cartus
More about the Team
Client Testimonials
"You always made us feel we were your #1 customer and we immediately felt we could trust you implicitly. That was important to us, especially as you managed some of our affairs when we were out of town." - Jim S.
"The full experience I had listing my property with Kathleen Prangley and Team blew away my expectations. I received a full cash offer above my asking price within 3 days of listing my property. Kathleen and Team are incredible. I have relocated to Boston but really wish I could have brought them all here with me." - Matt S.
"Lisa is a top notch real estate agent. She is professional, knowledgeable, organized and efficient." - Don L.
"Lauren is amazing, super friendly and professional. Couldn't be happier with the experience of selling our home." - Chris & Tine S.