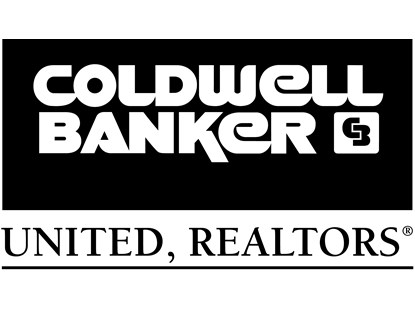 3701 Executive Center Dr

,

Austin

,

TX

78731
More about Austin Corporate Office
Centrally located off Mopac and Far West Blvd, the Austin Regional Support Center offers support to the independent agents and the entire Central Texas community.
Areas of service within Central Texas include Austin, Round Rock, Georgetown, Lakeway, Killeen, Copperas Cove and Westlake.
The regional support center hosts a full-service education, marketing, relocation, technology and business development departments. The successful 420+ real estate professionals affiliated with Coldwell Banker United, REALTORS have the local market knowledge and expertise to deliver outstanding results to the buyers and sellers we serve.
Lead by Austin District Manager, David Pruitt, not only is Coldwell Banker United, REALTORS part of the #1 real estate brokerage in the nation*, but the sales associates take pride in giving back to the communities in which they live and work.
*NRT is ranked #1 in both closed residential buyer and/or seller transaction sides and sales volume (calculated by multiplying number of buyer and/or seller transaction sides by the sales price) from 1996-2016 in the U.S. Data obtained by REAL Trends Survey, 1996-2016.
Office Hours:
Monday – Friday 8:30 – 5:30

Explore what makes living in Austin so great!
Austin Regional Personnel
David Pruitt - District Manager, Austin
dpruitt@cbunited.com

Matt Franke - Vice President of Relocation
mfranke@cbunited.com
Marley Bautista - Field Marketing Manager
marley.bautista@cbunited.com
Shawn Bortolussi - Manager of Information & Technology
shawn@cbunited.com
Ramone Richason - Administrative Assistant
rrichason@cbunited.com