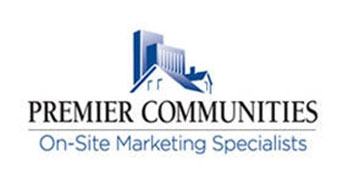 Welcome to Premier Communities, the newest service division of Coldwell Banker Residential Brokerage.
Premier Communities was created to meet the on-site marketing requirements of the builder and developer community. We service the specific needs of multi-unit developments throughout New England, while strategically leveraging the tools, resources and network that Coldwell Banker Residential Brokerage has to offer.
Consider us a strategic partner in marketing New England developments. On any project, any location, Coldwell Banker Residential Brokerage Premier Communities is here to elevate the level of service provided to our builders, developers and clients.
Builder Services Available
Consultation
Provide the developer with the information that is vital to making educated decisions about the project.
Residential and Land Market Review and Analysis
A study of residential and land product by price and absorption rate.
New Construction Product Review
A study of residential styles, amenities and standards offered in each development
Brochure Design & Development
The Premier Communities Division will work with Builders one-on-one to customize design brochures required for each development.
Web Site Design – Internet Site
Designed and coordinated for each individual community for 24/7 coverage.
Signage
Create, design and install all signage to effectively promote the community
Advertising and Sales Promotion Services
The Premier Communities Division, along with each Marketing Director for the new community, develop advertising campaigns and placement. Each program is custom designed to target Buyer Profile.
Construction Loan Financing Rates
The Premier Communities Division monitors many mortgage companies, and can also offer the services of a lender that will fit your needs.
Interior Design
The Premier Communities Division will recommend an appropriate interior designer to work with marketing teams to best identify buyer profiles and provide design themes for each room, including furnishings.
Video / Photography
Full motion video of the site, model home, local amenities and attractions and interviews with the builder, developer, on-site sales director and current home owners. Our professional photographer will capture just the right shots to be used in various marketing campaigns.